We run evening classes for begginers, one-day CPD workshops, professional training courses to Certificate and Diploma level, Fun Friday events for our students, Crystal Master classes for our graduates and Crystal Therapy treatments for those who need some healing energy.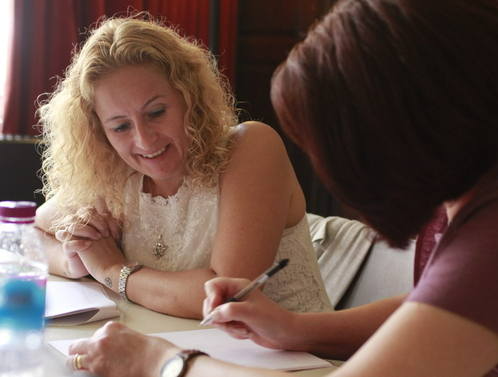 We do not run online courses. All of our training is in person with practical exercises and healing treatments aimed at helping students to develop their sensitivity to crystal energy and become more skilled at assessing energetic weaknesses within the body. Our groups are small with a maximum of 12 students to ensure everyone receives the attention and guidance needed to support them on their crystal journey. Lessons are fun and friendly and the hands-on approach provides valuable experience for those wishing to gain the skill and confidence to develop as professional Crystal Practitioners.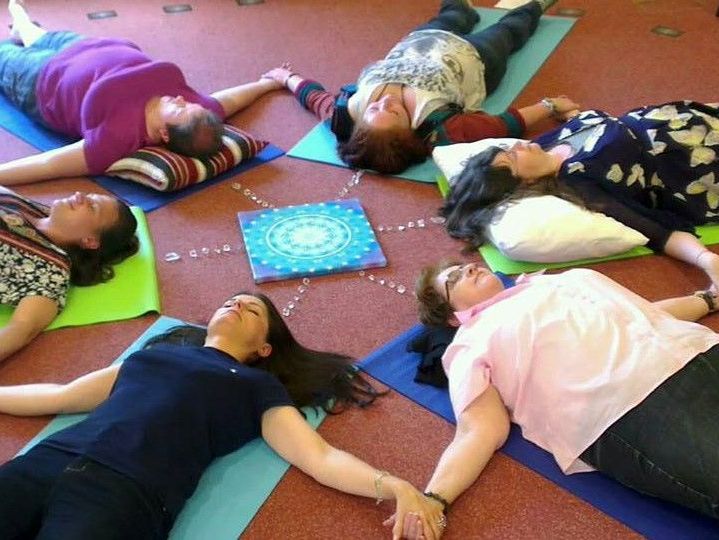 Our courses are accredited by ACHO (Affiliation of Crystal Healing Organisations), who have been setting professional training standards since 1988 and have been recognised by the GRCCT (General Regulatory Council for Complementary Therapies) as a lead body for Crystal Therapy in the UK.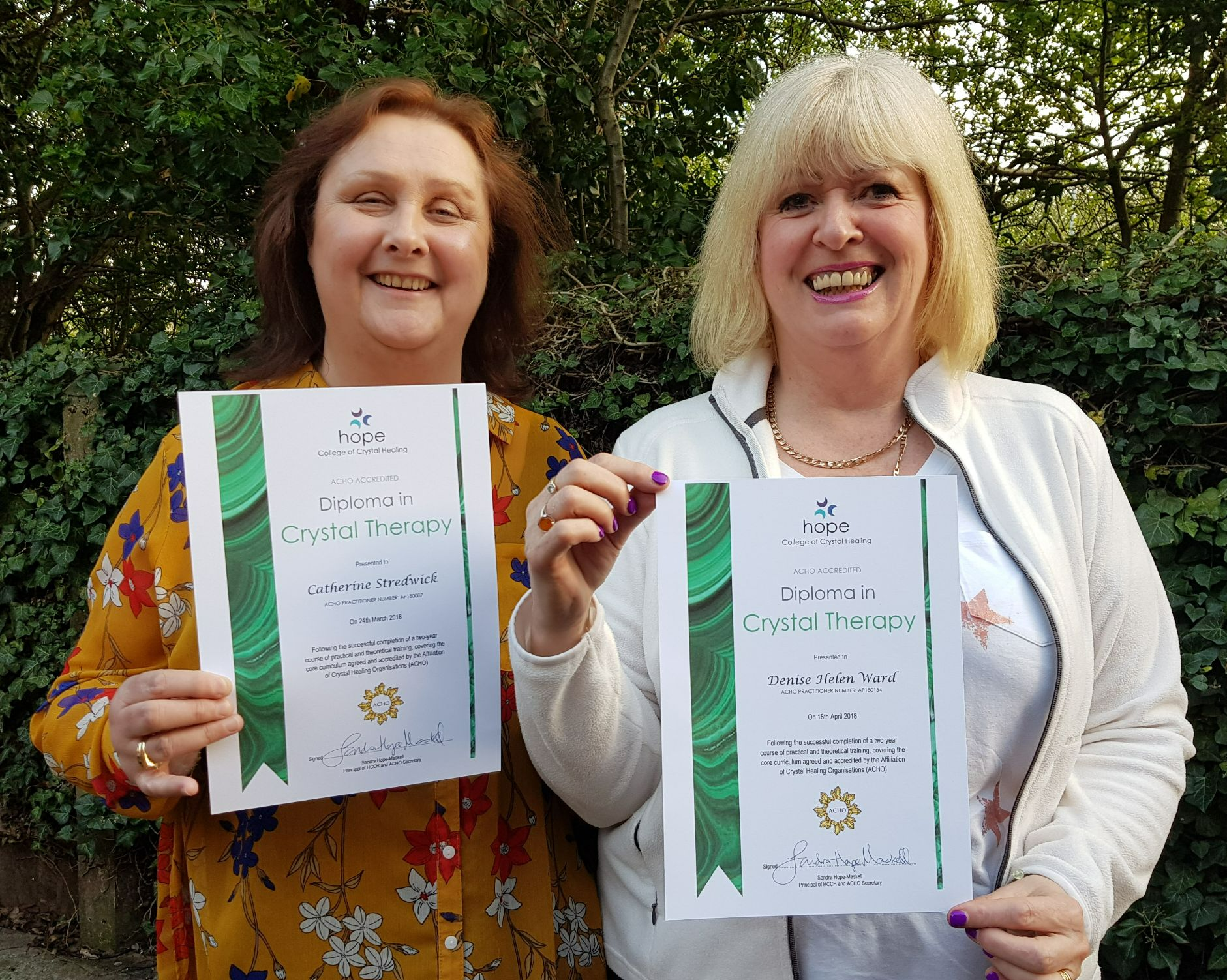 Most of our events in 2023 will take place in our small purpose built training studio in Flintshire, North Wales. We are 20 miles from Liverpool, 50 miles from Manchester, 100 miles from Birmingham and 222 miles from London. Students come to us from all over the UK and from as far away as China and the USA.
The Welsh countryside is simply stunning and we are lucky to have Ewloe castle and Wepre woods a short walk away. A half hour drive will take you to long stretches of sandy beaches or to Moel Famau (Mother mountain) and the Loggerheads country park. We are located close to the English border, the M53 and A55. Chester railway station is only a twenty minute drive and Manchester airport is 45 minuites away.
We also hire venues in Llandudno, Liverpool and Chester.