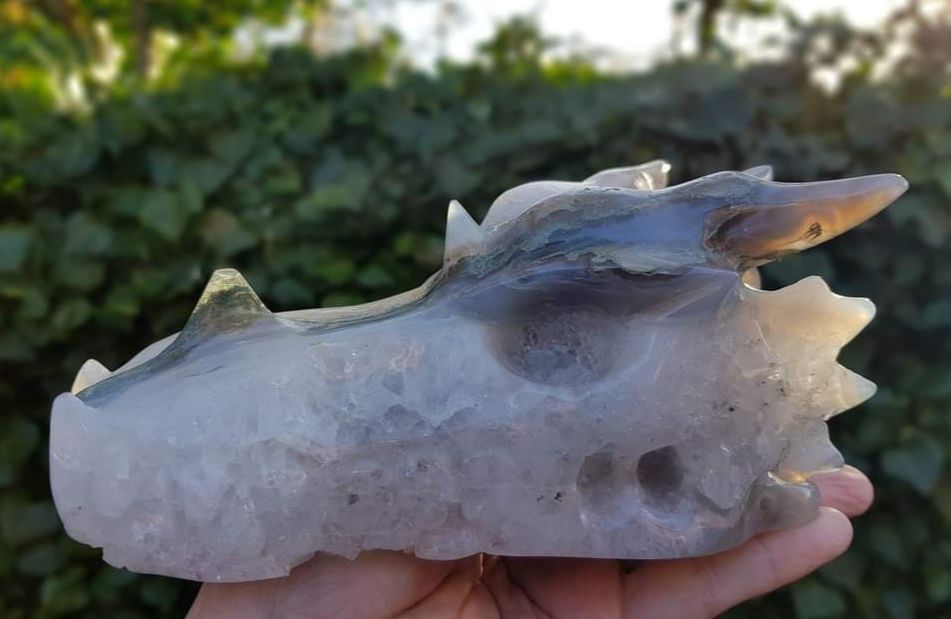 Crystals, Dragons & Earth Healing (one-day workshop)
POSTPONED 10am - 4pm
We were hoping that restrictions would have eased enough by March for us to run this uplifting day with crystals. However the latest guidelinres suggest that it will be April before we can teach face to face. As soon as we have a new date we will post it here. The focus will be on dragon energy as we use beautifully carved crystal dragon heads in a variety of activities which will include creating a crystal grid to help heal the planet and the effects that covid-19 and the lockdown restrictions have had on our physical and mental wellbeing.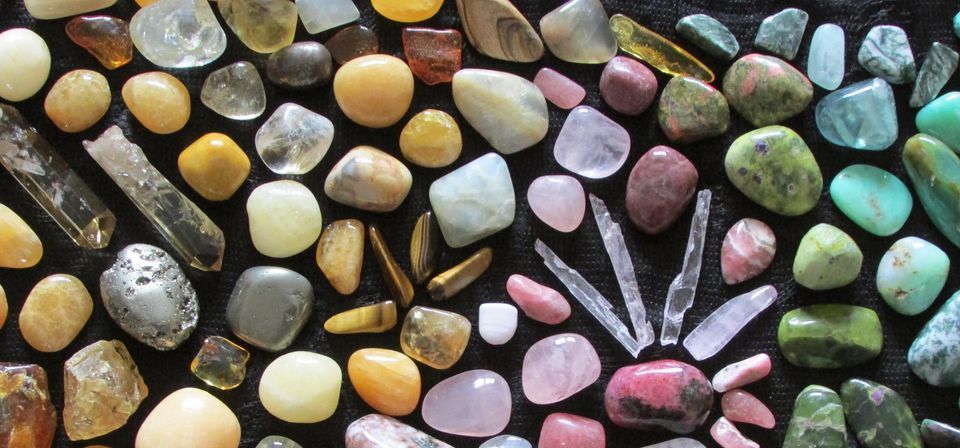 Diploma Course in Crystal Therapy (Levels 1, 2 and 3)
Starts SATURDAY 17th APRIL 2021 10am till 5pm
This course consists of 20 hands-on classes which are held at the weekend and aim to guide you to build up your skills, understanding, confidence, and sensitivity to crystal energy. It is divided into 3 levels:
Level one Certificate (5 days) - £400
The dates are: 17/18 April, 15/16 May and 19 June
Level two Certificate (5 days) - £400
The dates are: 20 June, 17/18 July 2021 and 14/15 August
Level three Diploma (10 days) - £800
Dates are not yet confirmed but will comprise of 5 weekends.