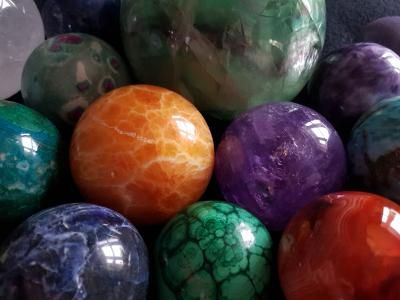 Monday 21st - Friday 25th February 2022
Crystal Therapy Training - Level 1
This course is in North Wales but it is close to the English border and is only 8 miles from Chester. It takes place over five consecutive days and is ideal for those travelling distances and wishing to find accommodation locally.
Level one Certificate (5 days) 10am till 5pm - £400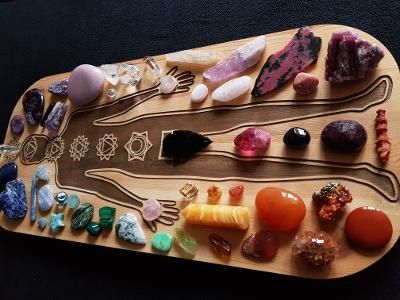 Starts Saturday 5th March 2022
Crystal Therapy Training - Level 1
This course is in Liverpool city centre and is a 5 minute walk from Central train station.
It takes place on five Saturdays - one per month: 5th March, 2nd April, 7th May, 4th June and 2nd July.
Level one Certificate (5 days) 10am till 5pm - £400