Two-Year DIPLOMA in Crystal Therapy (level 1, 2 and 3)
This course is in Deeside, North Wales and takes place on Sundays - one class per month: 29th May, 26th June, 31st July, 21st August, 25th September, 23rd October, 27th November, 29th January 2023, 26th February, 26th March plus 10 further dates. 10am till 5pm. The cost is £1600 for 20 lessons.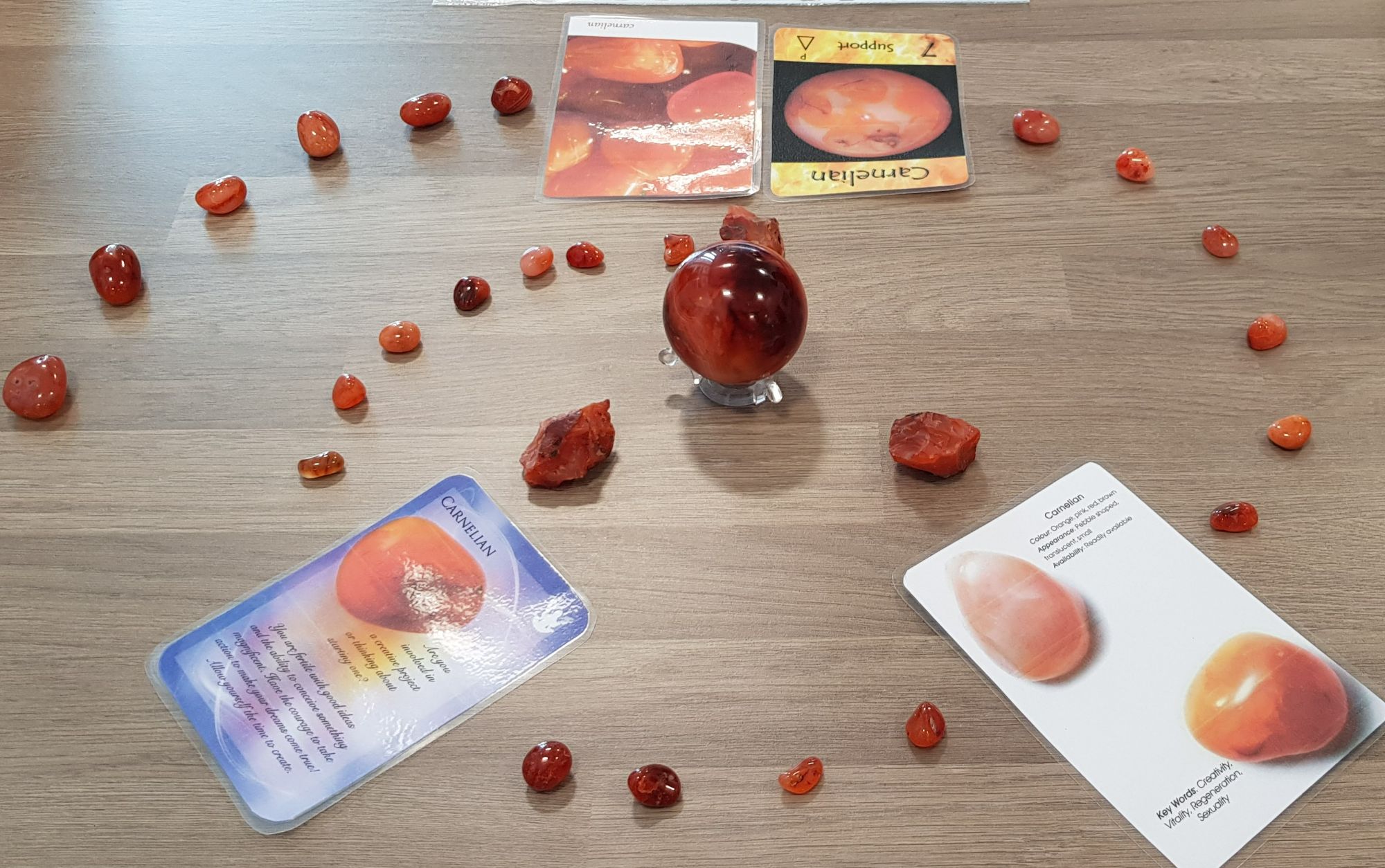 Monday 5th to Friday 9th September 2022
Crystal Therapy Training - Level 1
This course is at my training studio in Deeside, North Wales. It takes place over 5 consecutive days starting on Monday 5th September. The times are 10am till 5pm and the course costs £400 for 5 days training. This will be a small group with a maximum of 6 students.